Mackenzie and Paige Logistics will invest nearly $4 million.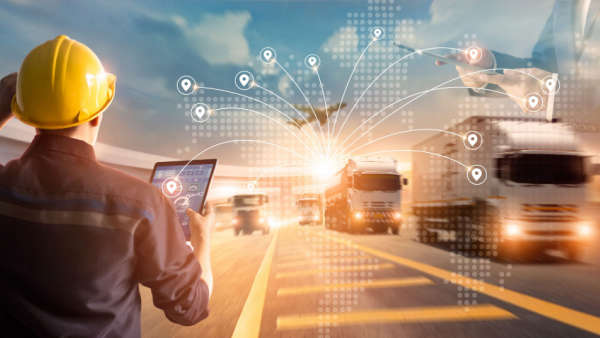 Shutterstock photo.
(Florence, Ky.) – A woman-owned Kentucky business is expanding into Boone County.
On Thursday, Governor Andy Beshear announced Mackenzie and Paige Logistics LLC (M&P) will invest nearly $4 million in a new headquarters facility in Florence.
Company leaders plan to acquire a 26,000-square-foot building at 7900 Tanners Gate Lane in Florence.
M&P's expansion is expected to create 210 full-time jobs, including positions for at least 120 Kentucky residents.
Among the jobs being created at the new location are sales, operations, and administrative roles, as well as high-end and middle management positions.
Currently, the company employs approximately 30 people at offices in Boone County.
"Kentucky's distribution and logistics sector continues to grow at an incredible rate with this announcement from M&P Logistics," Gov. Beshear said. "Better yet, this is a homegrown Kentucky company that is expanding rapidly and creating quality job opportunities for our residents. Our existing industry is essential to achieving our goal to create a brighter future in the commonwealth, and M&P is an important part of that."
For more information on M&P Logistics, or to apply for a position with the company, visit MandPlogistics.com.