Have you seen this man?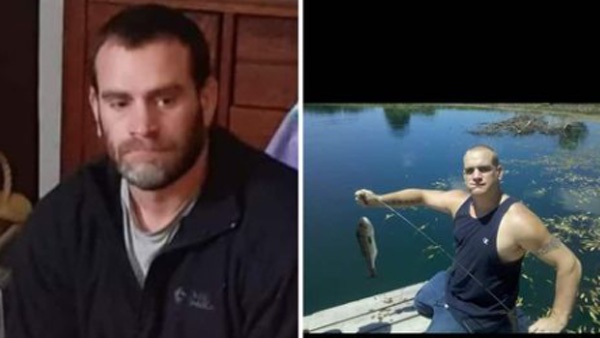 John W. Werner has been missing since February 12. Photos provided.
Update published Friday, February 19 at 11:41 a.m.:
Per Dearborn County Sheriff Shane McHenry, Werner was last seen at his residence on Trojan Road in northern Dearborn County on February 12th, 2021.
On February 15th, Deputies searched the surrounding area and were unable to locate any leads or Mr. Werner. No foul play is suspected at this time.
If anyone has any information please contact the Dearborn County Sheriff's Office at 812-537-3431.
Original story published Thursday, February 18:
(Dearborn County, Ind.) – Local community members are asked to keep their eyes open for a missing man.
John W. Werner, 43, has been missing since February 12.
He is said to be bi-polar and has never gone missing before.
Werner was potentially sighted walking past East Central High School on February 13.
Anyone with information about his whereabouts should call their local law enforcement office.