The event will encourage area youth to get out and enjoy the outdoors.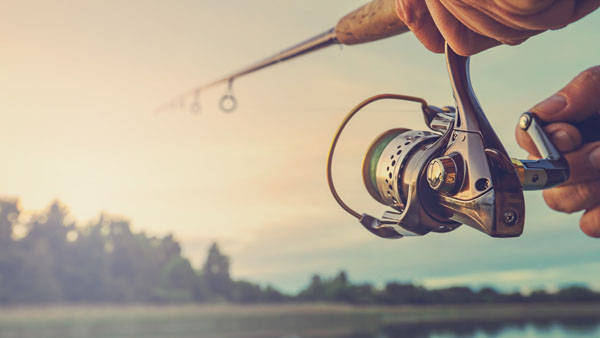 Shutterstock photo.
(Lawrenceburg, Ind.) – A fishing tournament has been scheduled this month to encourage youth to enjoy the outdoors.
Lawrenceburg Police Department will host their Get Hooked On Fishing event on Saturday, July 31 at Ludlow Hill Park from 9:00 a.m. to 1:00 p.m.
The catch and release event is open to all youth 19 and under and will be split into three age groups.
Prize opportunities for each age group include Largest Catfish, Largest Bass, and Largest Panfish. Some of the prizes include fishing poles, tackle, clothing, or gift cards.
Police and fire truck tours will be available on site, in addition to lunch.