FREE movies begin at dusk.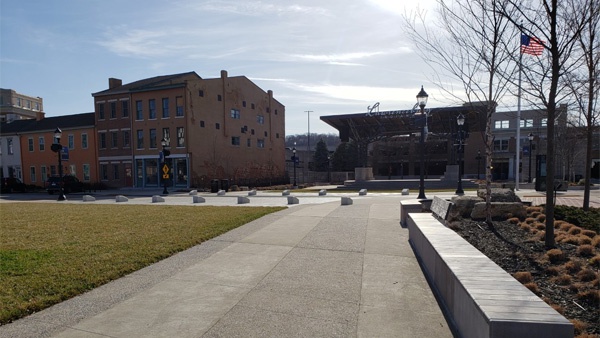 (Lawrenceburg, Ind.)Movies in the Park returns to Downtown Lawrenceburg this year at the Civic Park!
Movies will show Tuesday nights, June through July.
FREE movies begin at dusk:
June 8th – Marvel Avengers Endgame
June 15 – Freaky Friday
June 22 – Tangled
June 29 – Divergent
July 6 – Star Wars: The Force Awakens
July 13 – Harry Potter and the Goblet of Fire
July 20 – Beauty and the Beast Live Action
July 27 – The Secret Life of Pets 2
Bring your kids, friends and neighbors, and grab your lawn chairs, blankets and snacks!