IDEM awarded 16 grants on Wednesday, totaling over $513,000.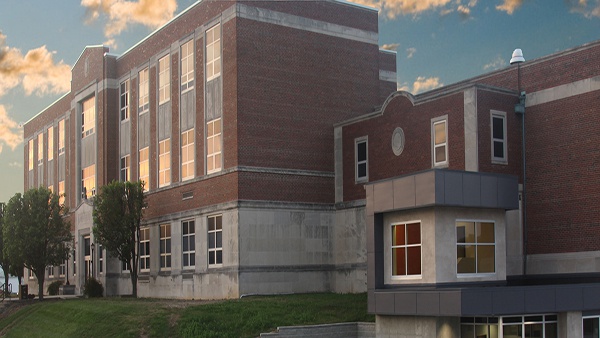 INDIANAPOLIS – Lawrenceburg High School is among 16 applicants to receive a grant from IDEM.
The Indiana Department of Environmental Management (IDEM) today announced the recipients of the agency's Community Recycling Grant Program.
In total, IDEM has awarded $513,593 to 16 applicants.
Lawrenceburg High School received $12,779 to create successful, cost-effective recycling programs.
"IDEM is proud to work with communities throughout the state toward increasing recycling opportunities," said IDEM Commissioner Brian Rockensuess. The grants are a great way for IDEM to promote recycling and facilitate recycling education in communities statewide."
A full list of grant recipients can be viewed below.
Brown County Solid Waste Management District: $28,710
Carmel Clay Schools: $15,000
City of Elwood: $13,620
City of Portage: $72,130
City of Valparaiso: $11,775
Crawford County Solid Waste Management District: $4,946
Dubois County Solid Waste Management District: $2,017
Gibson County Solid Waste Management District: $1,000
Hancock County Solid Waste Management District: $15,300
Ivy Tech Community College of Indiana: $96,600
Jay County Solid Waste Management District: $48,528
Lawrenceburg High School: $12,779
Shelby County Recycling District: $35,531
Teachers' Treasures: $93,137
Wabash College: $34,920
Warren County Recycling Center: $27,600