The bill is on its way to the House floor for consideration.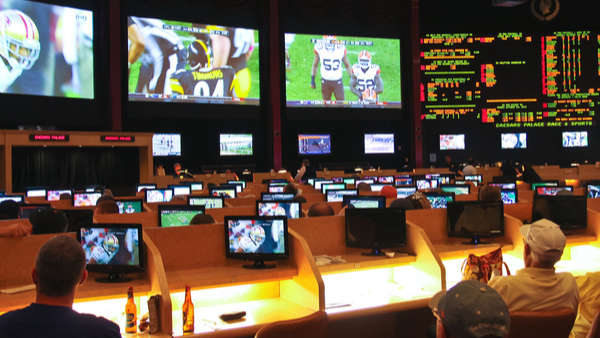 Shutterstock photo.
(Frankfort, Ky.) – A sports betting bill is one step closer to law in Kentucky.
House Bill 606 was unanimously approved this week by the General Assembly's Licensing, Occupations and Administrative Regulations Committee.
The legislation, which is sponsored by Adam Koenig (R-Erlanger), would legalize in-person and online sports betting.
Recent amendments to the bill would make the tax rate imposed on online sports wagering apply to the adjusted gross revenue on all online sports wagers. A second amendment limits customer losses for fantasy contests, online poker, and sports wagering to $1,000 in a 24-hour period.
Highly experienced players of fantasy contests would be exempt from the limit.
Some lawmakers have tried to legalize sports gambling in Kentucky since 2019.
The bill moves to the House floor for consideration.