The deadline to register to volunteer has been extended to Oct. 23.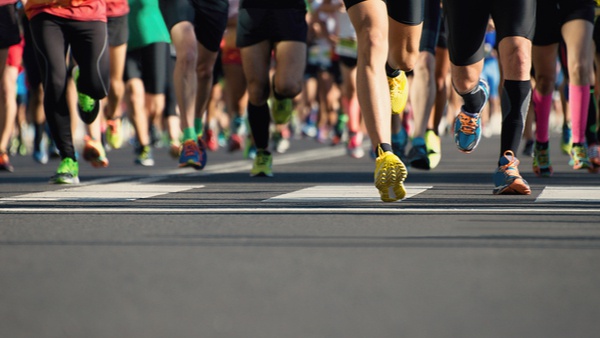 Shutterstock photo.
CINCINNATI – Registration for Flying Pig Grunt Volunteers has been extended.
The extension allows area residents more time to volunteer to be part of the Mile Marker 22 Cheer Team. Lauren's Fight for Cure has once again partnered with the Cincinnati Flying Pig to raise money for cancer research and cheer on runners.
The deadline to volunteer has been extended to Saturday, October 23.
To volunteer, visit Volunteer for Flying Pig Marathon with VolunteerLocal - simple volunteer registration and use the password laurensfight to join the team.
Lauren's Fight for Cure currently has 55 volunteers.
All volunteers will receive a t-shirt.
For more information, visit Events LFFC | Events (laurensfightforcure.com).
The Flying Pig Marathon takes place Sunday, October 31.