Governor Andy Beshear made the announcement Tuesday.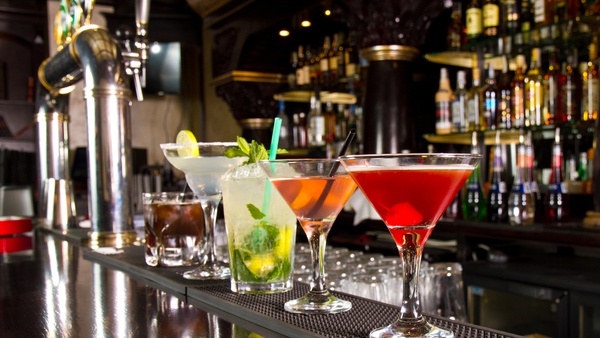 Shutterstock photo.
(Frankfort, Ky.) – Kentuckians will be able to enjoy bars and restaurants a little later into the night thanks to new guidance from the state.
Governor Andy Beshear announced Tuesday that the state has slightly eased regulations on bars and restaurants by pushing back last call and operational hours at bars and restaurants.
Bars and restaurants are now allowed to have last call at 11:00 p.m. and close at midnight. Both are an hour later than under previous guidance.
"That was a specific request from those in the restaurant industry. We thought it was reasonable," the Governor said. "But again let's make sure that whether you're in that industry or another industry, with rules and regulations that you are trying to do it right and are not trying to find a way to get around it. That not only hurts you and your facility and the people that come to it, but it hurts everybody around as well."
Beshear also stressed the continued importance of everyone wearing face coverings, calling it "the single most important thing all of us can do to fight COVID-19."
As of Tuesday, there have been at least 1,068,026 coronavirus tests performed in Kentucky. The positivity rate stands at 3.97 percent and at least 10,962 Kentuckians have recovered from the virus.
For more info, visit www.chfs.ky.gov.