Pavement repairs will require lane closures on both sides of the interstate.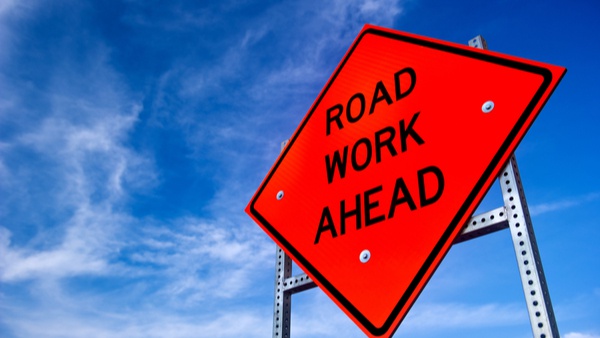 Shutterstock photo.
(Gallatin County, Ky.) - A pavement repair project will require lane closures on Interstate 71 in northern Kentucky this week.
The Kentucky Transportation Cabinet announced today that lane closures will be in place on Interstate 71 northbound and southbound on Wednesday, December 8.
The lane closures will take place between 9:00 a.m. and 5:00 p.m. or until work is complete between Sparta and the Boone County line.
Motorists should watch for crews, equipment and lane closures in the work zone.
All work is weather dependent.