KSP Post 5 troopers will hand out breakfast combo cards to passengers wearing seatbelts at safety checkpoints in Carroll, Gallatin counties.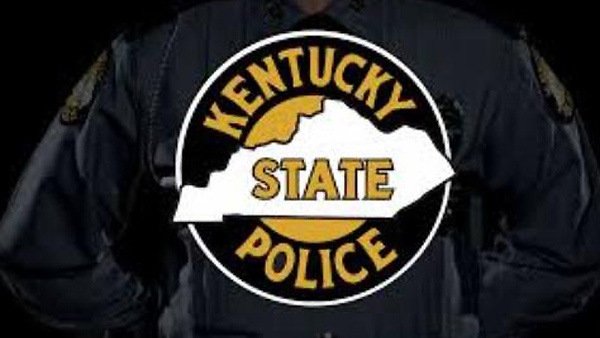 (Campbellsburg, Ky.) - Kentucky State Police (KSP) Post 5 is partnering with local McDonald's franchisees to reward motorists who are wearing their seat belts as part of 'Operation CARE' (Crash Awareness and Reduction Effort) enforcement blitz. The enforcement campaign begins Dec. 28 and extends through Jan. 2, focusing on safe driving behaviors such as occupant protection, impaired driving and distracted driving.
KSP Post 5 troopers will distribute 'Be Our Guest' cards for a free breakfast combo meal to drivers and occupants who are wearing their seat belts during traffic safety checkpoints in the post area during the holiday enforcement period. Post 5 serves the counties of Carroll, Gallatin, Henry, Oldham, Owen, and Trimble.
According to the National Highway Traffic Safety Administration, statistics show that wearing a seat belt reduces the risk of injury by fifty percent.
"McDonald's is committed to giving back to the local communities that we live and work in," said Michael Stieglitz, McDonald's Owner/Operator. "We're honored to partner with the Kentucky State Police to reward and thank drivers for their safe behavior."
The 'Buckle up for Breakfast' combos from McDonald's were made through an in-kind donation to the Kentucky State Police Foundation.
This year, the number one priority for KSP is creating a better Kentucky by making the commonwealth's streets safer, communities stronger and the nation more secure by providing exceptional law enforcement made up of a diverse workforce. For more information about career opportunities with KSP visit their website.
Recently, the Governor announced that he plans to make historic investments to improve public safety in his upcoming budget proposal. The Governor's two-year budget plan will provide millions of dollars to fund competitive salaries for Kentucky State Police troopers, officers and telecommunicators, supply recording devices for KSP sworn troopers and increase the peace officer training stipend. To read more, click here.