The incident remains under investigation.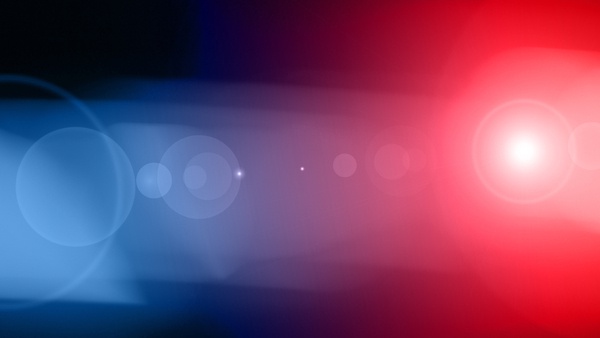 Shutterstock photo.
(Gallatin County, Ky.) - A juvenile female was the victim of a shooting on Tuesday night in Gallatin County.
Kentucky State Police was called to the scene on U.S. 127 in Glencoe, where a 17-year-old female sustained a gunshot wound.
The victim was transported from the scene to St. Elizabeth in Florence before being transferred to UC Medical Center. According to KSP, the victim's injuries are non-life threatening.
The investigation is ongoing.
No further information has been provided at this time.