This project will close the roads on Thursday and Friday.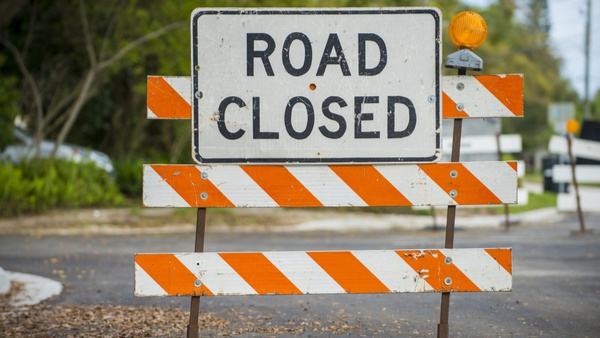 (Dearborn Co., Ind.) - The Dearborn County Highway Department has announced that a striping project will close two roads at the end of this week.
Kent Inc. will be work Jamison Road on Thursday, July 16, and Kaiser Drive on Friday, July 17.
These dates are subject to change due to weather conditions.