William Sherman reached a plea agreement with Dearborn County prosecutors.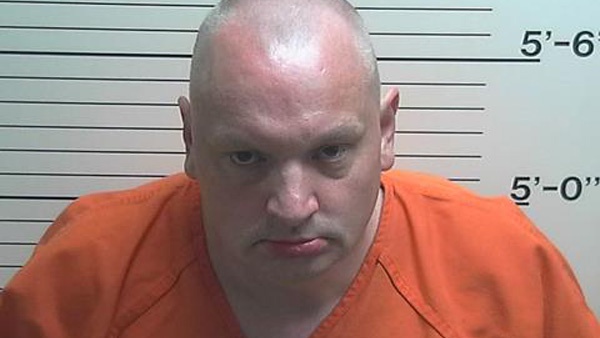 William R. Sherman. Photo by Dearborn County Sheriff's Office.
(Dearborn County, Ind.) - A 47-year-old man who was accused of streaming video of sex with a 17-year-old has been sentenced to five years.
William R. Sherman, of North Vernon, was charged last October with two counts of Child Exploitation (level 5 felony) and a single count of Conspiracy Commit Child Exploitation (level 5 felony).
He allegedly admitted to Indiana State Police that he sent a live video stream of the sex acts with the teen, which took place in Dearborn County, over Facebook to another man the teen had met through the social media website.
Sherman has pleaded guilty to the conspiracy charge in exchange for the other two level 5 felonies being dismissed, according to court records.
A Dearborn County judge sentenced Sherman on August 15 to five years. Sherman will do two years behind bars and three years on probation. He must also register as a sexual offender.
Sherman was not charged with child molesting because, by law, Indiana's age of consent is 16.
The other man to whom the sexual images were sent was Michael James Smith, 24, of Indianapolis. He faces the same three charges Sherman had originally. Smith's case is still pending in Dearborn Superior Court II.
RELATED STORIES: