A special Tuesdays at the Tech will take place Tuesday in celebration of Veterans Day.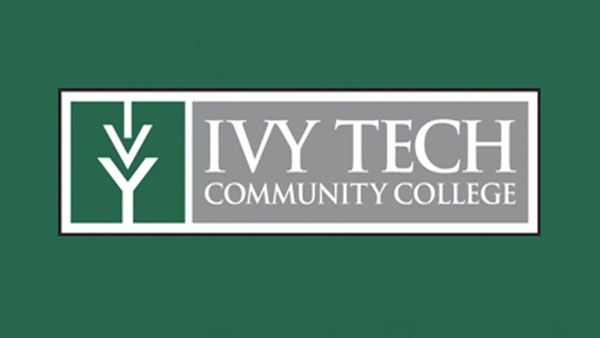 INDIANAPOLIS - Ivy Tech Community College is hosting a special Tuesdays@TheTech event on Tuesday, November 8 to support the state's veteran population.
This free event allows veterans and their families to receive personalized guidance with enrolling at Ivy Tech, as well as a chance to win custom Ivy Tech swag.
Indiana is home to over 300,000 veterans, with approximately 4,000 of those veterans below the age of 25. With over 70 programs, access to career coaches, flexible course options designed to meet the needs of any schedule and more, Ivy Tech is committed to elevating veterans across the state with an education that translates into a high-wage, high-demand career.
Individuals interested in attending tomorrow's event should RSVP here or visit www.ivytech.edu/tuesdays for more information.