Ivy Tech Community College was one of four that shared the $255,000 Adult Promise Grant money.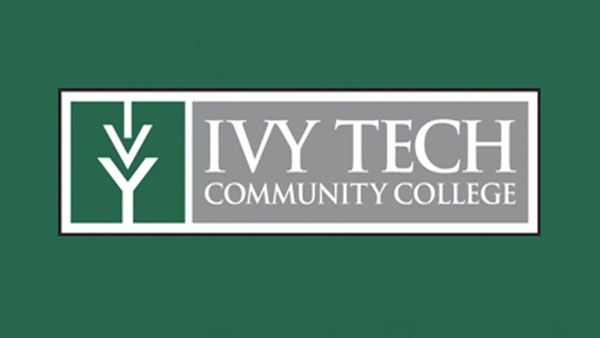 (Indianapolis, Ind.) - Ivy Tech Community College was one of three universities and one non-profit organization that will be sharing the Adult Promise Grant from fall of 2019.
Indiana Commission for Higher Education's Adult Promise Grant allows these organizations to pursue, expand and enhance promising practices for supporting Indiana's adult learner populations at the state's colleges and universities.
The Lumina Foundation funded the grant to significantly increase the amount of adult Hoosiers with a post-secondary credential. They develop resources and practices to serve these adult learners.
"Focusing on Indiana's adult learner population is critical for moving the state closer to our 2025 goal of 60 percent of Hoosiers with quality education and training beyond high school," said Teresa Lubbers, Indiana's Commissioner for Higher Education. "The recipients of these grants are concentrating on removing the barriers along the way for adult learners. We are pleased to see a variety of plans to engage adults, community partners, employers and industry in their work."
Ivy Tech received the largest grant of $167,230.
"The Ivy Tech Community College Office of Career Development will place a renewed emphasis on incorporating career readiness practices into the academic experience and will help students secure work-and-learn experiences and employment through a three-pronged strategy. Students will engage early and often with the Office of Career Development; commence a Career Action Plan, which includes a resume, interview preparation, employability skills and more; and students will utilize labor market data related to their chosen field of study and report positive career outcomes through a survey."
The winners were preferred by their participation in the state's "adult promise" financial aid program, the Workforce Ready Grant.
Eligibility requirements included Indiana institutions that administer state financial aid and community-based organizations focused on educational attainment.
March 2020 will conclude the grant period.