Motorists should anticipate complete closure of SR 46.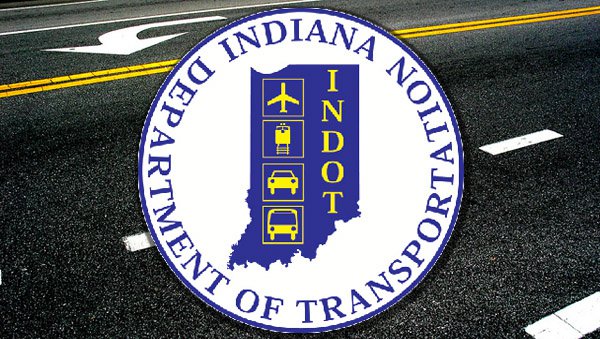 (Batesville, Ind.) - Indiana Department of Transportation maintenance crews plan to replace a culvert pipe under State Road 46 located between Huntersville Road and Mitchell Avenue at Batesville next Sunday night (JULY 29). The location is approximately a quarter mile east of the Batesville Primary School.
Motorists should anticipate complete closure of S.R. 46 on Sunday evening starting at 6 p.m. INDOT officials anticipate reopening the east-west highway before midnight.
State maintenance personnel from the Penntown Unit will upsize the existing drainage pipe, replacing it with one measuring 18 inches in diameter, 48 feet in length.
Motorists can learn about highway work zones and other traffic alerts at indot.carsprogram.org, 1-800-261-ROAD (7623) or 511 from a mobile phone. For highway information, monitor social media sites: www.Facebook.com/INDOTSoutheast and Twitter @INDOTSoutheast. Subscribe to receive text and email alerts at https://public.govdelivery.com/accounts/INDOT/subscriber/new.