Hoosiers must meet certain criteria to carry without a permit.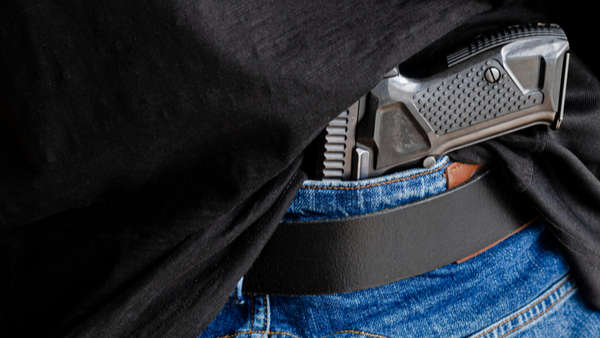 Shutterstock photo.
INDIANAPOLIS - Indiana's permitless carry law goes into effect today.
Under the new law, the state will no longer require a handgun permit to legally carry, conceal or transport a handgun within the state.
This law DOES NOT allow everyone to carry a handgun as Indiana law contains certain criteria which must be met for a person to legally carry within the state.
If you are considering carrying a handgun and are not certain if you qualify, Indiana State Police recommends you apply for a state-issued handgun permit.
Furthermore, Indiana State Police recommends that those who choose to carry under the permitless option speak with an attorney to determine your personal compliance prior to carrying a handgun under the new law.
Gun owners may still apply for a lifetime or 5-year firearms permit and ISP will conduct the necessary checks to determine if you are a proper person under Indiana statute.
For more information, visit ISP: Firearms Licensing.