Indiana has gone 10 straight months with a jobless rate below 3.0 percent.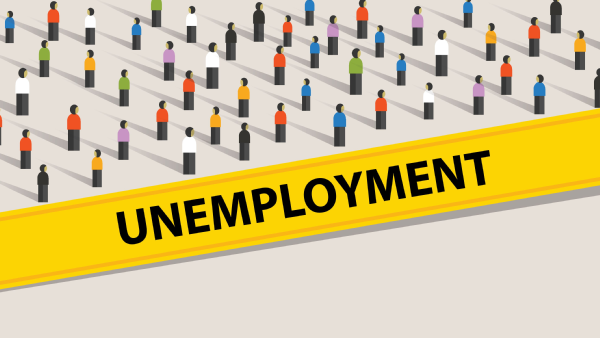 Shutterstock photo.
INDIANAPOLIS – Indiana's unemployment rate increased slightly in July.
According to the Indiana Department of Workforce Development, the state's jobless rate stands at 2.6 percent, up from 2.4 percent in June.
By comparison, the national unemployment rate in July fell to 3.5 percent, down 0.1 percent from a month prior.
Indiana has gone 10 consecutive months with an unemployment rate below 3.0 percent. The total labor force stands at 3,393,968.
"Hoosiers' participation rate in the labor force continues to climb, and there remains a wide range of opportunities for individuals looking to resume their careers or begin their search for their next one," said DWD Interim Commissioner Josh Richardson. "Job openings remain high, and employers are ready to add new, ready-to-learn workers and provide the necessary training to get them on their team."
As of last month, there were more than 150,000 open job postings throughout the state. The number of people who received unemployment benefits in July was 15,366.