The 2023 legislative session begins January 9.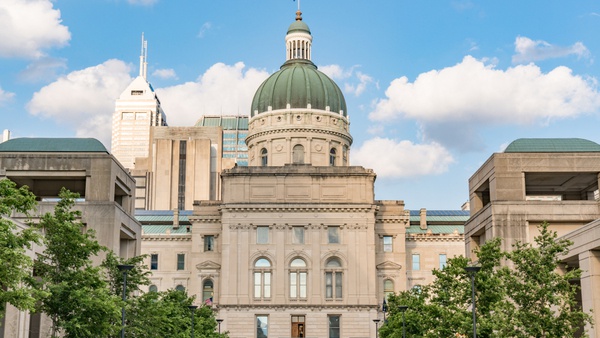 Shutterstock photo.
INDIANAPOLIS – Senate Democratic leaders have announced their priorities heading into the 2023 Budget Session.
Lawmakers met for Organization Day at the Indiana Statehouse on Tuesday.
Organization Day includes the swearing in of new and returning members of the General Assembly to organize in preparation for the upcoming session.
During the first session of each General Assembly, lawmakers craft a comprehensive budget to fund government services for the next two fiscal years.
Senate Democratic Leader Greg Taylor (D-Indianapolis) cited the following as priorities for the upcoming session:
Directing adequate funding to traditional K-12 education and investing in post-secondary opportunities that attract higher-paying jobs to Indiana.
Investing in affordable housing, childcare, assistance programs with the same vigor that Indiana invests in the business community.
Promoting an economy that supports families, futures and freedoms in Indiana.
Increasing minimum wage.
Decreasing violent crimes and jail overcrowding.
The 2023 Legislative Session begins January 9.
Senate Republicans have yet to release their priorities for the upcoming session.