Consistent rain has prevented Indiana farmers from getting corn and soybean plants in the ground this spring.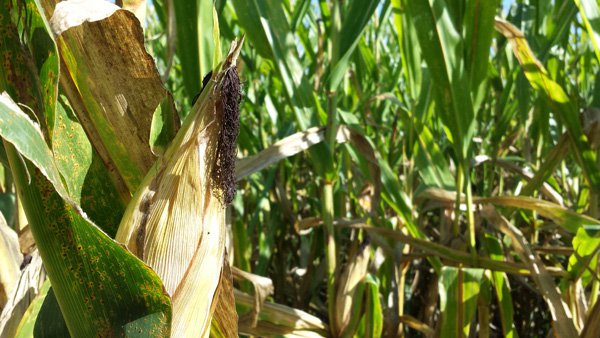 (Indianapolis, Ind.) – Indiana farmers are making progress on this year's crop thanks to a recent string of mostly dry weather.
The U.S. Department of Agriculture says 67 percent of the state's corn crop has been planted as of June 10. That's up from 31 percent a week prior.
At this time last year, 100 percent of the corn crop had been planted and the five-year average for early June is 98 percent.
Soybean planting drastically increased over the past week as well. The USDA reported a 42 percent of soybean plants are in the ground, up from 17 percent the previous week.
Indiana farmers have fallen behind this year due to unusually normal rainfall. According to the National Weather Service, Indiana saw 5.02 inches of rain in March (avg. 3.56) and 4.96 inches in April (avg. 3.81).
See the full report at www.nass.usda.gov.