Governor Holcomb made the announcement on Wednesday.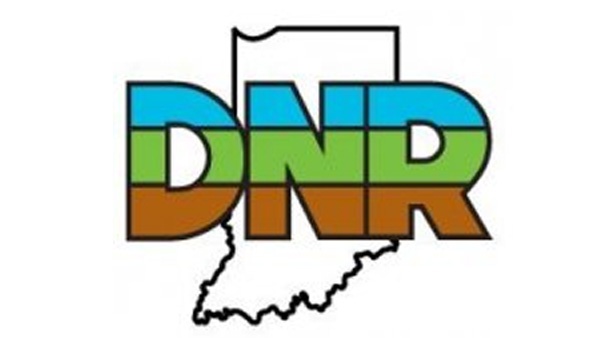 (Indianapolis, Ind.) – The director of the Indiana Department of Natural Resources is retiring.
Governor Eric Holcomb announced Wednesday that Director Cameron Clark will retire from the DNR at the end of March.
"I want to thank Cam for leading one of our state's largest agencies with great dedication," Gov. Holcomb said. "He has faithfully served Hoosiers by ensuring our state parks and recreation areas offer incredible experiences for decades to come."
Clark was appointed director of the DNR in 2013 by then Governor Mike Pence. He was re-appointed by Holcomb in 2017.
As director, Clark stewards more than 500,000 acres of land and water. Clark has also overseen the development of Gov. Holcomb's Next Level Trails program, the largest infusion of trail funding in the state's history with $90 million dedicated to connection communities through more hiking, biking and riding trails.
Clark's final day as director will be March 27.