Hollywood Casino was among the top sports betting casinos in the state last month.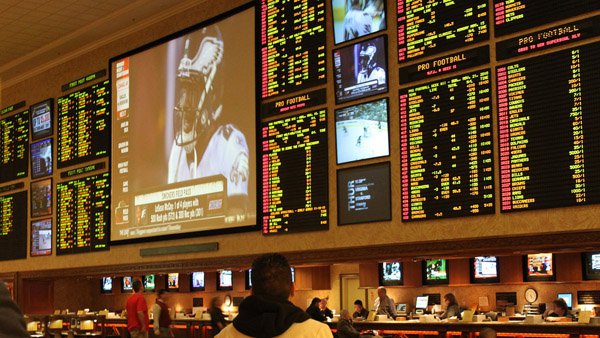 (Lawrenceburg, Ind.) – So far, sports betting has been a home run in Indiana.
The Indiana Gaming Commission (IGC) released the first sports betting financial report on October 10. The numbers reflect figures from September 2019.
In total, $35,215,416 worth of bets were placed throughout the entire state last month, resulting in a little over $8.5 million in revenue.
Locally, $5,227,776 in sports bets were placed at Hollywood Casino Lawrenceburg. The IGC says Hollywood Casino's total sports betting revenue for September was $1,235,801. Only Hammond Horseshoe and Ameristar handled more sports bets in September.
At Belterra Casino Resort in Switzerland County, $709,219 in sports bets were placed last month. Their total revenue was $133,352.
As for Rising Star Casino, their sportsbook is expected to open this fall.
According to the IGC, the projections for the first five years of sports betting would see the state bring in $256 million in revenue.
The predictions account for market maturity in year three and sports betting being legalized in neighboring states.
Read the full report at www.playindiana.com.