Find information, forms, and exams needed for this upcoming season here.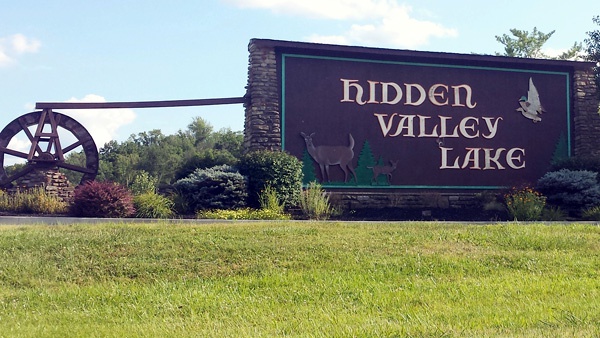 (Hidden Valley, Ind.) - Registrations for the 2020 Hidden Valley Lake (HVL) boating season are now available.
HVL has updated their 2020 boat, dock, and golf cart registration guidelines.
For Boat owners who currently rent dock space, dock registrations must be completed and returned by April 15th.
Dock numbers will be the same for those that rented a dock slip last year.
HVL will be taking requests to move dock slips once all registrations are mailed. Dock relocation requests will be based on seniority.
For those that have a boat and a dock slip, early boat registration is recommended.
Registrations for boat owners not renting dock space and golf carts will be sent out and available this week.
New boat registration forms, boat driver exams, and boat registration checklists can be found here.