The local semifinalists are from Batesville, Conner, Boone County, and Ryle high schools.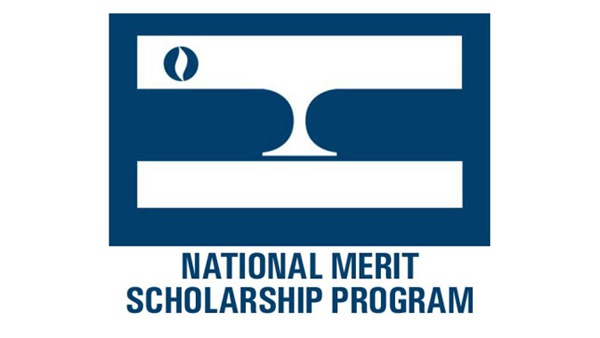 (Undated) - A handful of local students have been named semifinalists for the 2020 National Merit Scholarship Program.
The prestigious scholarship program says there are only 16,000 semifinalists nationwide for scholarships of more than $31 million.
The local high school seniors identified as semifinalists include: Batesville High School's Erin Batta, Conner High School's Evelyn Gates, Boone County High School's Catherine Johnson, and Ryle High School's Sophie Smith, Matthew Sutcliffe, and Tyler Trostle.
About 15,000 of those semifinalist students are expected to advance to the finalist level, which will be announced in February. Those students will then be in the running to win National Merit Scholarships to be announced next spring.
Merit Scholar designees are selected on the basis of their skills, accomplishments, and potential for success in rigorous college studies, without regard to gender, race, ethnic origin, or religious preference.
According to a news release, "To be considered for a Merit Scholarship award, Semifinalists must fulfill several requirements to advance to the Finalist level of the competition. Over 90 percent of the Semifinalists are expected to attain Finalist standing, and about half of the Finalists will win a National Merit Scholarship, earning the Merit Scholar title."