The arrival of the Johnson & Johnson vaccine has helped supply levels.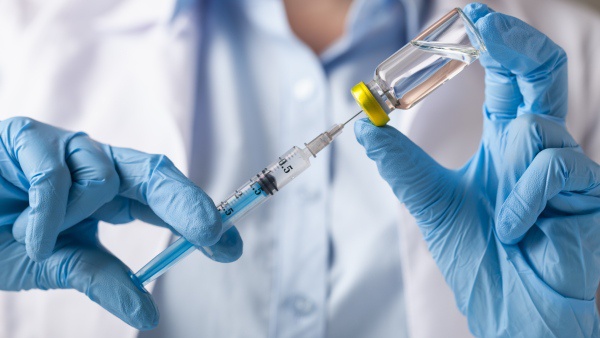 Shutterstock photo.
(Indianapolis, Ind.) - Hoosiers age 50 and up are now eligible to receive the COVID-19 vaccine.
This comes just days after Hoosiers age 55 and up were added to the eligibility list, and following the announcement that the Johnson & Johnson, one dose shot is being distributed throughout the country.
According to the Indiana State Department of Health, any Indiana resident age 50 and older, long-term care residents, first responders, and licensed and unlicensed healthcare workers may schedule an appointment to receive the vaccine at ourshot.in.gov.
Initial groups of patients at highest risk of severe illness from COVID-19 who are identified by their healthcare provider are also eligible. These individuals will receive a unique registration link by text or email, or may call 211 after receiving the notification:
Active dialysis patients
Sickle cell disease patients
Down syndrome
Post-solid organ transplant
People who are actively in treatment (chemotherapy, radiation, surgery) for cancer now or in the last three months, or with active primary lung cancer or active hematologic cancers (lymphoma, leukemia and multiple myeloma)
Please contact your healthcare provider if you think you are eligible but haven't yet received notification.
For more information, visit ISDH - Novel Coronavirus: Vaccine Information and Planning.