The beloved bar and restaurant was destroyed by a Thanksgiving Eve fire in 2020.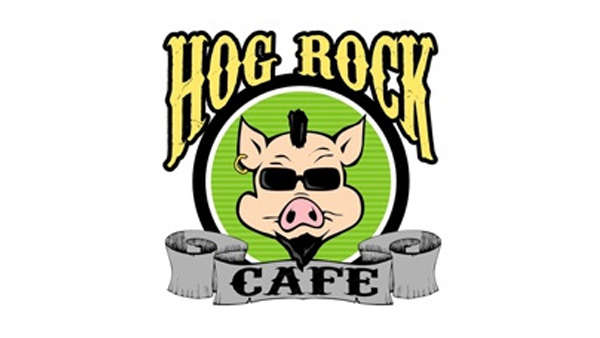 (Osgood, Ind.) – It has been a longtime coming, but Hog Rock Café has new life.
The beloved southeastern Indiana bar and restaurant in Milan was destroyed by a Thanksgiving Eve fire in November 2020.
Shortly after the fire, owners Jeff and Chrissy Lanham hoped they would be able to reopen.
That hope has become a reality as the owners announced this week that they have purchased the St. Florian, an event space in Osgood.
Renamed the HR Event Center, Hog Rock will use the facility as an event space and to reopen the Hog Rock Café.
The event space is available immediately to host wedding receptions and parties. Hog Rock also plan to have bands, comedy shows, and other forms of entertainment.
The café will take a little bit longer to get up and running, as the Lanham's plan to renovate 13,000-square-feet of unfinished space in the other side of their new building in Osgood.
Eagle Country 99.3 will provide updates as more information is provided.
RELATED STORIES
AUDIO: Hog Rock Family Relief Drive