Festivities will begin at 4 PM on Saturday, December 7.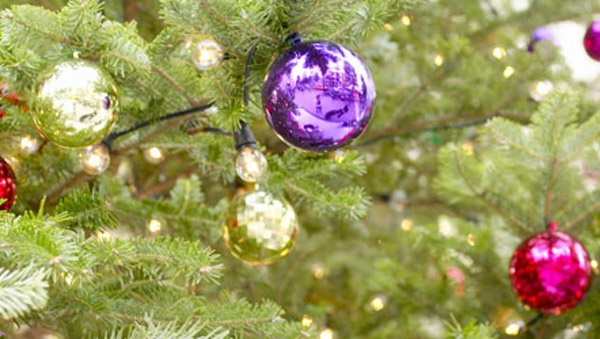 (Harrison, Oh.) - Visit The District in Historic Downtown Harrison to celebrate the annual parade and tree lighting on Saturday, December 7.
The parade will be featuring the theme of the Christmas Classic "A Christmas Story." Line-up will start at 4 PM, and the parade will begin at the Harrison Community Center at 5 PM.
Enjoy family friendly activities in the District such as, free pictures with Santa by Marie Diane Photography and Ladyhawk Events, cookies and hot chocolate, live nativity, live entertainment, food trucks and downtown shopping from 6 - 8 PM.
Harrison's Tree Light Ceremony will begin at 7:15 PM.
For more information, you can visit the Christmas Tree Lighting and Parade! 2019 Facebook page.