The Exploring program is great for those who would like to get involved in public safety and looking for more info.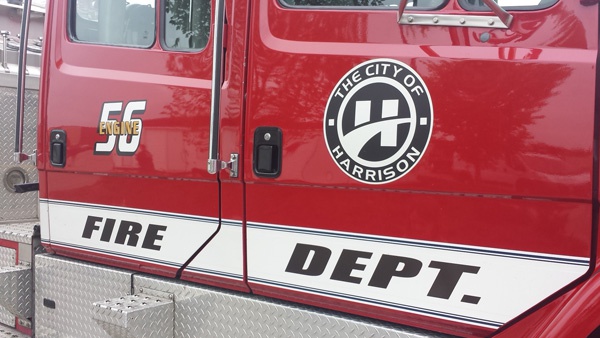 (Harrison, Oh.) - The Harrison Fire Department is teaming up with the Boy Scouts of America, Dan Beard Council to launch the Exploring program.
This program is designed to spark interest while exposing the good and bad parts of the job that are not seen by the public eye.
Harrison Fire Department will give individuals the opportunity to get their feet wet by learning about the gear, what it does, what it will protect them against, and its limitations.
Participants will go through training, such as pulling lines, putting on gear, taking vital signs, and can even do some ride time on a fire truck.
This program is open to ages 14 – 20, male and females, and do not need to be a part of the Boy Scouts to participate.
Exploring will cost $50 and begin on Monday, December 16. It is an on-going program, being held every first and third Monday of the month.
While it is hard to find part-time firefighters, the fire department hopes to see the participants of Exploring through to employment opportunities.
Other than teaching firehouse training and etiquette, leadership and personal development will be instilled.
If you are interested, you can contact the Harrison Fire Department by calling (513) 367-4194. You can also find more information on Exploring at exploring.org.