The masking policy is temporarily in place due to an uptick in COVID cases among students.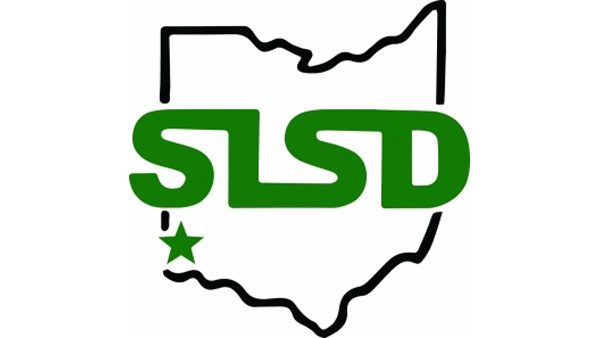 (Harrison, Oh.) - Harrison Junior School and Harrison High School are temporarily moving to universal masking.
Effective today through September 17, both schools will require students, staff and visitors to wear face coverings when indoors regardless of vaccination status.
The purpose of the shift is to allow time for the massive number of students out of school to return, as well as to limit additional students needed to be out of school due to positive cases or quarantine.
Southwest Local School District released the following update on Monday:
"When we see significant numbers of students and / or staff out due to COVID, we will be forced to either universally mask or conduct remote instruction. Like last year, we will do this by building to start. It is important that families are prepared for either scenario. When there is universal masking in schools, students do not miss face to face instruction due to quarantine. As we have said numerous times, our #1 priority is safety and keeping kids learning IN SCHOOL. Currently, the HS and JS are universally masked, building wide. Crosby has one 3rd grade class remote and one 3rd grade class masked."