The increased patrols will begin on December 6.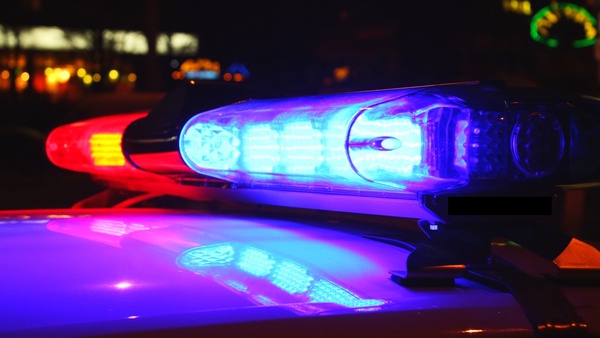 Shutterstock photo.
(Hamilton County, Oh.) – The Hamilton County Sheriff's Office is reminding motorists to slow down this holiday season.
Starting Monday, December 6, the Hamilton County Sheriff's Office will begin increased high-visibility patrols with the purpose of making commutes safer for the public.
With more drivers expected to hit area roadways due to the holiday season, sheriff's deputies will be targeting locations throughout Hamilton County where the largest number of crashes occur.
During the month of December in 2019, there were more than 2,500 vehicle crashes in Hamilton County. During the same time period in 2020, there were close to 2,300 crashes in Hamilton County. Many of these crashes could be avoided if we give ourselves more time to get to the places we are going and slow down.
The high visibility patrols will continue through the end of the holiday shopping season.