Congressman Greg Pence played a role in securing the funding.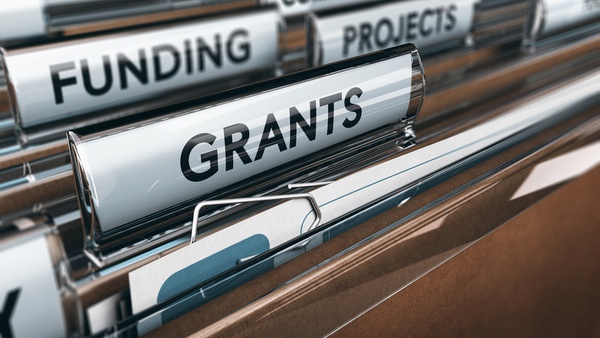 Shutterstock photo.
(Greensburg, Ind.) – A nearby municipal airport is receiving millions of dollars in federal improvement grants.
U.S. Congressman Greg Pence (IN-06) announced Monday that Greensburg Municipal Airport will be the recipient of $4,689,212 in total Federal Aviation Administration Airport Improvement Program grants. Over $460,000 was included as part of CARES Act Funding.
The grant is for infrastructure improvements, including runway construction.
"The Greensburg Municipal Airport is an asset to our community. The construction of the new runway will upgrade the airport to a business class facility, a major improvement the facility has been seeking for a decade," said Congressman Pence. "The city of Greensburg will benefit from this expansion because companies such as Honda will now be able to use the facility for corporate and supply needs, strengthening Greensburg's economy."
Last month, Congressman Pence authored a letter of support for the Greensburg Municipal Airport's AIP grant request and urged the FAA to prioritize their request.