The accident took place on U.S. 50 just before 8 PM Tuesday.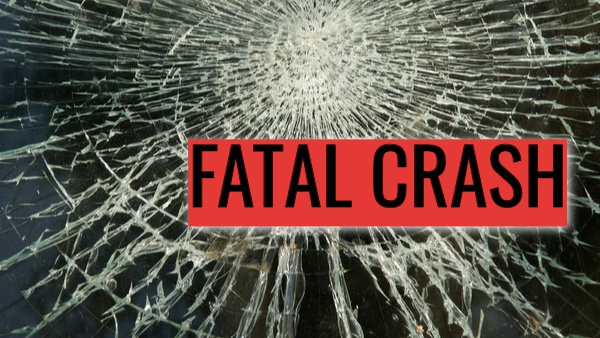 Shutterstock photo.
(Versailles, Ind.) – A Greensburg man was killed in a single vehicle crash in Ripley County on Tuesday night.
Indiana State Police responded to the crash on U.S. 50 around 7:45 p.m.
The initial investigation indicated that a 2010 Chevy Equinox, driven by George Meadors, 54, was traveling eastbound near Cave Hill Road when he lost control of his vehicle.
Meadors' vehicle would leave the roadway before striking a tree. His vehicle caught fire after the crash.
The Ripley County Coroner pronounced Meadors deceased at the scene.
It is unknown if alcohol or drugs were a factor in the crash. Toxicology results are pending.
The crash remains under investigation.