"Troy is a very hard worker, always starts early and goes above and beyond day in and day out."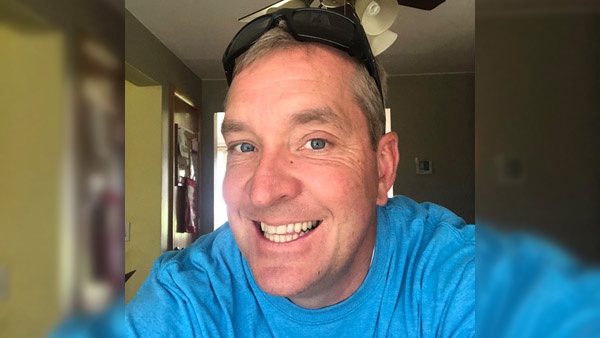 Photo provided.
(Green Township, Oh.) - A Green Township Police Officer who is dedicated to help his community is now hoping to receive some help in return.
Three years ago, Troy Biggs was diagnosed with Polycystic Kidney Disease (PKD), the fourth leading cause of kidney failure.
PKD patients develop fluid filled cysts on both kidneys which leads to decreased function and ultimately kidney failure. With no known treatment cure, PKD causes about 5% of all kidney failure.
With Biggs' kidney function reaching critical level, a transplant from a living donor is crucial to save his life. While some wait years to receive a transplant, Biggs' declining health may not provide him with years to wait. However, there are more health issues to consider.
"Our hope is that we can find a living donor prior to the need for dialysis treatments," says the friends and family of Troy. "Some research shows that little or no time on dialysis prior to transplant can lead to better long-term health."
The Green Township Police Department is reaching out on their Facebook to help their fellow officer receive life-saving care from a donor as dedicated as Biggs.
"Troy is a very hard worker, always starts early and goes above and beyond day in and day out," reads a post on the Green Township Facebook page.
Read more about Troy and his story at gobiggsorgohome.godaddysites.com/troys-story. You can also follow his progress, or find ways you can help by joining the Kidney for Troy Facebook group.
If you are interested in getting tested to donate, contact Donor Transplant Coordinator Tricia Monson by emailing tricia.monson@thechristhospital.com or calling (513) 585-1440.
Those that are interested in being living donor but are worried about the cost, can learn about insurance at transplantliving.org/.