Recycling bins will be at six Great Parks locations through February 1.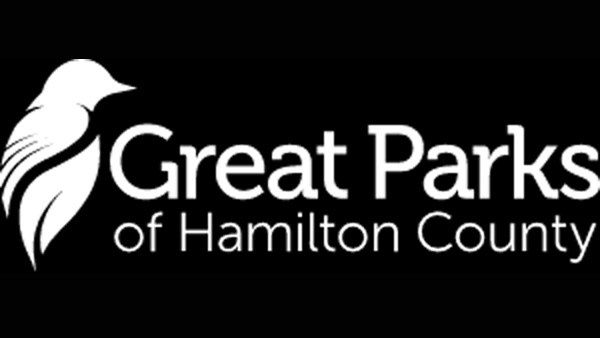 (Hamilton County, Oh.) – Great Parks of Hamilton County is reminding local community members to recycle unwanted holiday lights.
Holiday Lights Recycling is offered through February 1 at six Great Parks locations, including Miami Whitewater Forest Visitor Center at 9001 Mt. Hope Road, Harrison, OH 45030.
The other recycling locations are:
Farbach-Werner Nature Preserve: Ellenwood Nature Barn
3455 Poole Road, Cincinnati, OH 45239
Glenwood Gardens: Cotswold Visitor Center
10397 Springfield Pike, Cincinnati, OH 45215
Sharon Woods: Sharon Centre
11450 Lebanon Road, Sharonville, OH 45241
Winton Woods: Winton Centre
10245 Winton Road, Cincinnati, OH 45231
Woodland Mound: Seasongood Nature Center
8250 Old Kellogg Road, Cincinnati, OH 45255
Recycling bins have been placed at each location. Great Parks of Hamilton County asks that only lights be placed in bins. No bags, boxes, or containers.
This is the seventh year for the program that keeps lights out of landfills and gives them new life by refining the metals and materials to produce new products.
Over the past six years, over 26,600 pounds of lights have been recycled. For more information, visit https://www.greatparks.org/discovery/projects/holiday-lights-recycling.