House Bill 1002 would be the largest tax cut package in state history if signed into law.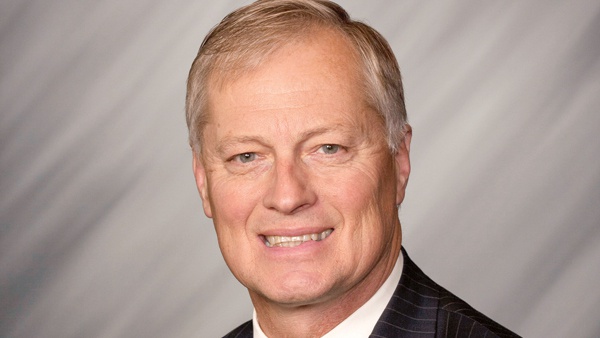 INDIANAPOLIS - The legislative session is in full swing, and House Republicans are continuing to work diligently on bills addressing issues that matter most to Hoosiers. This year, we are focused on returning money to taxpayers, supporting nurses and boosting local public safety efforts.
With more than 4,000 nursing jobs currently open statewide, we must address the severe health care worker shortage. This session, I supported House Bill 1003 to provide flexibility to Indiana's nurses seeking licensure, give nursing programs and nurse educators accommodations to help meet workforce needs, and help nursing students obtain the required hours to be licensed. I am thankful for all the work and efforts displayed by nurses in our local communities and across the state, and this bill would help meet our current and future needs.
House Republicans recently advanced all of these bills, and they are now in the Indiana Senate for further consideration. As your state representative, it's important we stay connected. I'll continue providing updates on legislation as it moves through the process, and I encourage you to sign up to receive my e-newsletters by visiting www.in.gov/h67 and entering your email address. Reach out to me anytime at 317-234-9450 or h67@iga.in.gov.