Randy Frye is the co-author of House Bill 1039.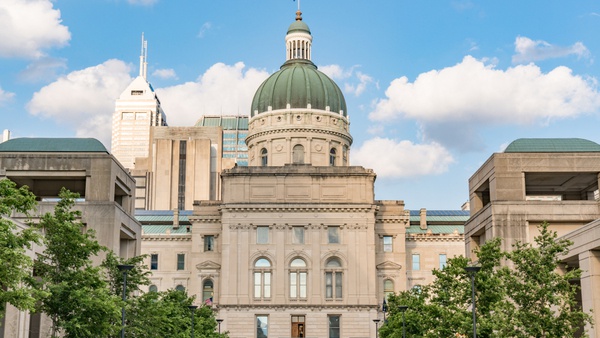 Shutterstock photo.
(Indianapolis, Ind.) – A local state representative is working to help Purple Heart families throughout Indiana.
House Bill 1039 was recently passed through the Indiana House of Representatives by a unanimous vote.
State Rep. Randy Frye (R-Greensburg) co-authored the bill, which grants surviving spouses the ability to obtain a Purple Heart license plate in honor of their loved ones.
Under current Indiana law, Purple Heart recipients who have the specialty license plate can request multiple plates for vehicles registered under his or her name, but when the veteran passes away, the spouse cannot renew the Purple Heart plate.
"This bill would allow loved ones to honor their spouse who earned one of the highest honors awarded by our military," Frye said. "These Hoosier heroes deserve to be honored and remembered."
House Bill 1039 now moves to the Indiana Senate for further consideration.
For more information on the current legislative session, visit iga.in.gov.