The Dearborn County Recycling Center is once again hosting its Halloween Costume Swap.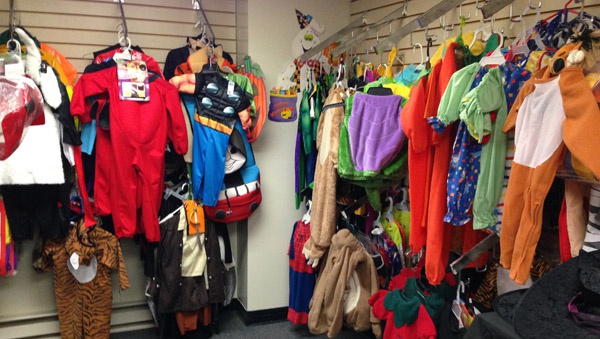 (Aurora, Ind.) - Dearborn County Recycling Center hosts the 11th annual Costume Swap event on Mondays, Wednesdays and Fridays in October from 12-6 p.m.
Last year over 1000 individuals used the program. The program saves money and reduces waste by reusing items that otherwise would only be used once.
Over 1,000 costumes for adults and children are available. Masks, wigs, makeup, accessories, treat bags and décor are also available. All available costumes are clean and in good condition, with many being brand new.
Participants are asked to bring a costume (clean and in good condition, with no runs or tears) to exchange for a new or gently worn costume. Those without a costume to exchange are asked to make a donation to the reuse program.
Due to COVID-19, participants will be asked to wear a face mask and social distance. Temperatures will be taken before a participant is allowed to enter. Participants will be limited to 10 at a time with a time limit of 25 minutes to shop.
Costume Swap is open to everyone; it is not exclusively for Dearborn County residents.