Several incidents have been reported, including the sale of vehicles.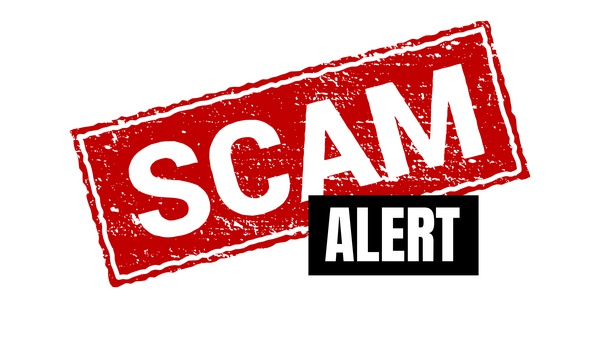 Shutterstock photo.
(Brookville, Ind.) - Franklin County Sheriff's Deputies would like to warn citizens of possible fraudulent transactions taking place through online sales of merchandise.
Deputies are investigating several incidents of items, including vehicles, being purchased with the use of fraudulent money orders, cashier's checks, and personal checks.
"These checks and money orders look like the real thing," said Franklin County Sheriff's Department Major Greg Mehlbauer. "Sellers can always contact their bank to verify that the check or money order is legit. Or, the seller can also contact the financial institution issuing the check or money order to verify its authenticity," continued Mehlbauer.
In some incidents, Deputies have discovered that the buyers are insistent upon completing the sales on weekends, when banks are not open. Deputies encourage citizens to complete large transactions, and not sign over vehicle titles, until the funds can be verified.
Citizens who have been victims of similar scams are asked to report the fraud to the Franklin County Sheriff's Department at 765-647-4138.