An arrest was made on Wednesday.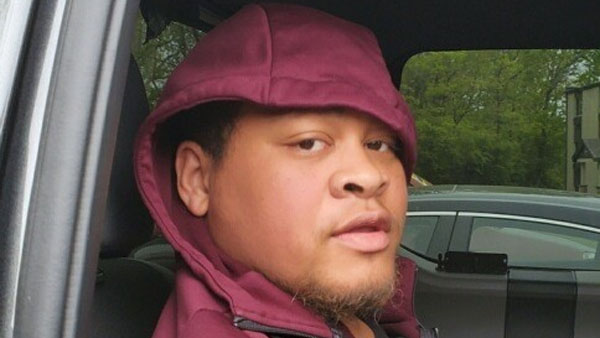 Tyreecse M. Merritt. Photo provided.
(Florence, Ky.) – A Florence man was arrested Wednesday and charged with multiple felony offenses.
Tyreecse M. Merritt, 22, is facing three counts of Human Trafficking (Class B Felony), three counts of Rape 2nd Degree (Class C Felony), five counts of Sodomy 2nd Degree (Class C Felony) and three counts of Unlawful Transaction with a Minor 2nd Degree (Class D Felony).
According to the Boone County Sheriff's Office, Merritt was selling marijuana to a 13-year-old in exchange for sexual acts. Investigators say Merritt raped and sodomized the victim multiple times.
While being interviewed, Merritt allegedly admitted that he had a thriving drug operation that targeted teens between the ages of 13 and 16 years old.
Merritt is held at the Boone County Detention Center on $500,000 bond.