All school supplies will be donated to the Erlanger/ Elsmere School District.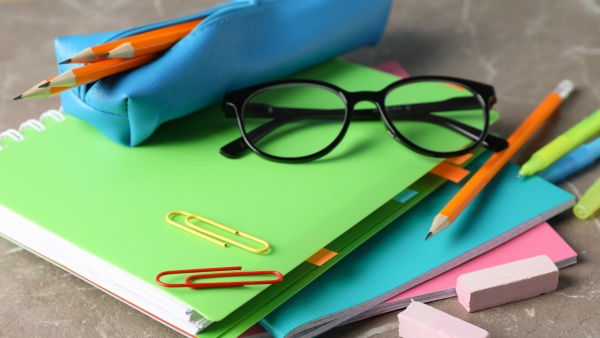 (Erlanger, Ky.) - Help the Erlanger Police Department fill their cruisers full of school supplies for local students and schools!
Today from 2:00 to 8:00 p.m., Erlanger Police Department officers will be set up at the Family Dollar and Dollar General on Dixie Highway to collect school supplies for the Erlanger and Elsmere School District.
Police officers are asking that the public donate school supplies such as, pencils, paper, book bags, calculators, rulers, pens, etc. to the cause.
Visit either location to participate in this event:
Family Dollar: 3912 Dixie Highway, Erlanger, Kentucky
Dollar General: 4300 Dixie Highway, Erlanger, Kentucky
Back to School is right around the corner. Come out today and 2 until 8 to help get supplies that our future leaders need. Dollar General and Family Dollar on Dixie Highway. #FillACruiser #Back2School #BuildingOurFuture #FutureLeadersOfAmerica

Posted by Erlanger Police Department on Tuesday, July 28, 2020