Donations can be made now through September 7.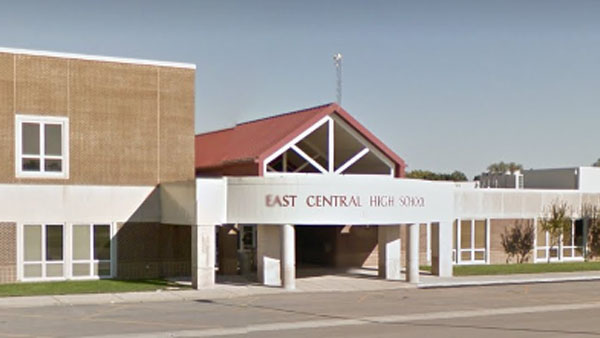 (St. Leon, Ind.) – East Central High School will host a relief drive for those impacted by Hurricane Ida.
Louisiana residents are still reeling from flooding and damage caused by the Category 4 hurricane, which made landfall on the 16th anniversary of Hurricane Katrina.
Ida is one of the strongest storms to ever make landfall in Louisiana with an extreme wind speed of 150 MPH. The hurricane has left thousands without power, food, and water.
In partnership with Matthew 25 Ministries, the relief drive will run through Tuesday, September 7.
Donations can be dropped off by Door 10 at East Central High School. Items may also be donated at the East Central/Moeller varsity football game this Friday.
Items needed include cases of bottled water, personal care products, cleaning supplies, paper products, baby and infant supplies, and first-aid items.
Monetary donations can also be made at https://m25m.org.