Dearborn Savings Bank thanks Young for his years of service and welcomes Faller to her new position.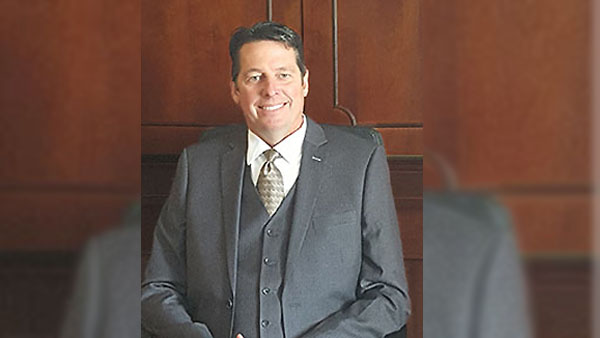 (Lawrenceburg, Ind.) - The Board of Directors of Dearborn Savings Bank regretfully informs the community that President John Young left his position as President and Chief Executive Officer on January 17. DSB would like to thank Mr. Young for his 11 years of dedicated service. Mr. Young led DSB through challenging economic times yet effectively managed the Bank and its personnel to previously unknown successes. DSB is a much better community bank thanks to his leadership and his impact will be felt for years to come. Mr. Young was also active in the community and served on the Board of Directors of both the Dearborn County Clearinghouse and the Dearborn County Chamber of Commerce.
The Board of Directors appointed Mrs. Janet Faller as DSB Market President effective January 18th, 2020. Janet started her banking career in 1980 for Central National Bank in Greencastle, IN. After moving to southern Indiana in 1987, Janet graduated from Vincennes University and Oakland City University while working in management for Perdue Farms, Inc. in Washington, IN. Janet moved with her family to Boca Raton, FL in 2006 where she worked for SunTrust Bank until returning to Indiana in 2008. Janet started as a teller for Dearborn Savings Bank in 2008, promoted to Assistant Branch Manager in 2009 and then to Branch Manager in 2010. Janet assumed the position of Vice President of Operations in 2016.
Janet is currently a member of the Board of Directors for the Dearborn County Chamber of Commerce, a member of the Indiana Business Association, and volunteers for the Dearborn County Clearinghouse. She lives in Aurora, IN with her husband, Jim. They have four children and four grandchildren.