Police began investigating after suspicious cash advance transactions were made at Hollywood Casino.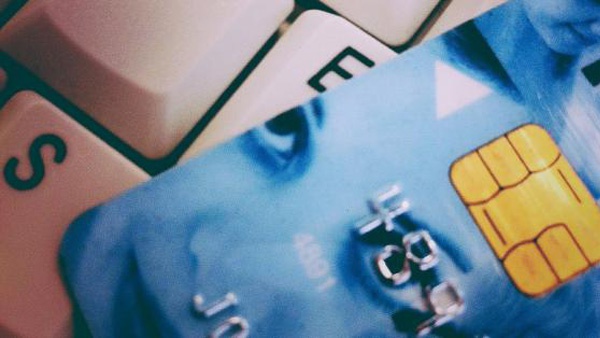 (Dearborn County, Ind.) - Eight people are accused of fraudulent bank activities in Dearborn County.
Cincinnati Police and Indiana Gaming Commission officers began the investigation back in May.
Police say several individuals were involved in cash advance withdrawals in, and outside of the City of Cincinnati.
Those involved allegedly opened bank accounts at CinFed Credit Union with minimal deposits. Upon opening an account, starter checks were issued to the depositor. Then, another set of people would open similar accounts at Fifth Third Bank, where depositors received a debit card.
A check would then be written from the first bank to the second bank in amounts from $2,000 to $15,000. A short time after the deposit, cash advances would be sought on the Fifth Third account from various locations. A few days later, the check on the original bank would be rejected as non-sufficient funds and both accounts would go in default.
Fifth Third suffered the loss as it paid out, or reimbursed the fraudulent cash advances.
On May 31, Cincinnati officers obtained evidence that such a transaction was completed at Hollywood Casino in Lawrenceburg in the amount of $4,994.13.
According to a probable cause affidavit, police say Hasani J. Brown made 10 fraudulent transactions between June 22 and July 26, totaling $49,524.50.
On June 22, a Hollywood Casino cage supervisor reported two suspicious cash advance transactions in the amounts of $4,952.25 each. Through surveillance video, police determined Stanley Newell and Felicia M. Duke made the transactions.
Cormicka Carter, Elizjah Walker, Isaac Phillips, GIovanni Leland and Troy Dudley are all accused of making cash advance transactions in the same amount between July 3 and July 26.
Charges were filed against all eight individuals on October 15th. They are charged with five counts of Theft (Level 6 Felony), five counts of Fraud on a Financial Institution (Level 5 Felony), five counts of Money Laundering (Level 6 Felony).
Hasani Brown is charged with an additional count of Corrupt Business Influence (Level 5 Felony).