Two men were shot on Shore Lane in the late evening hours on October 16.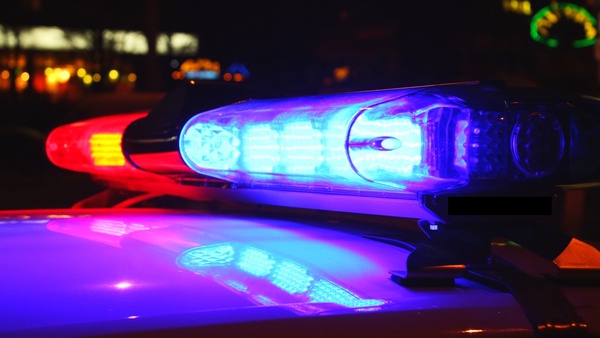 (Whitewater Township, Oh.) – A double shooting is under investigation in Whitewater Township.
Hamilton County Sheriff Jim Neil reports the incident took place on Shore Lane in the late evening of October 16.
According to the report, John Polly, 59, and Chris Black, 36, were shot multiple times by an unknown gunman or gunmen.
Polly and Black were both transported to UC Medical Center. Black is currently in critical condition, while Polly is stable.
Anyone with information about the double shooting is asked Crime Stoppers at (513) 352-3040, or the Hamilton County Sheriff's Office at (513) 825-1500.