Ripley and Switzerland counties are covered under the disaster declaration.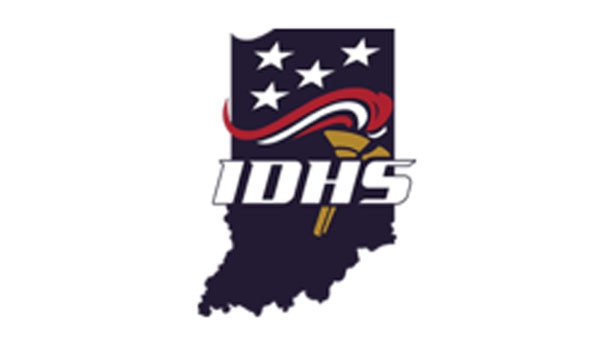 (INDIANAPOLIS) – Indiana businesses and residents affected by severe storms and flooding on June 18-19 can apply for low-interest disaster loans.
The U.S. Small Business Administration were made available in response to a letter from Indiana Governor Eric Holcomb on July 2, requesting a disaster declaration by the SBA.
The declaration covers 13 counties including Ripley and Switzerland in Indiana, and Carroll in Kentucky.
"The SBA is strongly committed to providing the people of Indiana with the most effective and customer-focused response possible to assist businesses of all sizes, homeowners and renters with federal disaster loans," said SBA Administrator Isabella Casillas Guzman. "Getting businesses and communities up and running after a disaster is our highest priority at SBA."
The SBA will open two Disaster Loan Outreach Centers on Friday, July 9 at 8:00 a.m. One of the centers will be located at the Madison Area Chamber of Commerce, 301 E. Main Street.
Businesses and residents may also call the SBA's Disaster Customer Service Center at (800) 659-2955 for assistance in completing loan applications.
The filing deadline to return applications for physical property damage is September 7. The deadline to return economic injury applications is April 7, 2022.
"Businesses and private nonprofit organizations may borrow up to $2 million to repair or replace disaster-damaged or destroyed real estate, machinery and equipment, inventory, and other business assets," said SBA's Indiana District Director Stacey Poynter.
Interest rates are as low as 2.88 percent for businesses, 2.0 percent for nonprofit organizations, and 1.625 percent for homeowners and renters, with terms up to 30 years. Loan amounts and terms are set by the SBA and are based on each applicant's financial condition.
Applicants may apply online using the Electronic Loan Application (ELA) via SBA's secure website at DisasterLoanAssistance.sba.gov/ela/s.
For more information, visit DHS: Press Releases (in.gov).