The packaging solutions company is making accessibility to its services easier with a new website.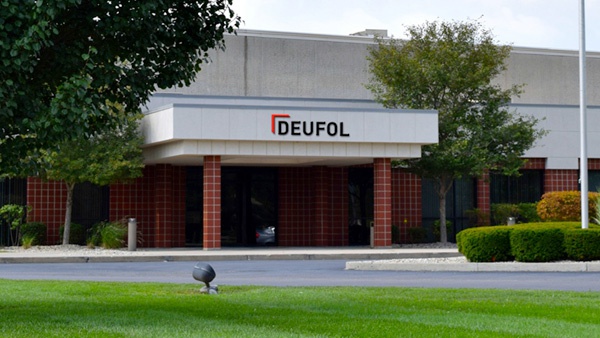 Deufol facility in Sunman, Indiana.
(Sunman, Ind.) - Deufol, which develops custom packaging solutions that optimize packaging concepts all over the world, announced today the launch of its newly revamped website.
The new website simplifies and makes accessible the complexity and impressive number of services and products offered by this 96 location global powerhouse. The new website gives an edge to both industrial and consumer packaging clients and offers an impressive array of services, products and solutions:
Industrial Packaging
Contract Packaging
Thermoforming
Engineering Services
IT and Supply Chain Solutions
The website also has a comprehensive investor section with updated company news and events, financial and stock information, and corporate governance information.
"With our Sunman location growth in Industrial Packaging, we will be looking for a new location for both consumer and industrial soon and we believe that this new site will allow our visitors to have a very informative experience as we continue to grow and increase our market presence," said Bill Morgan, Deufol North America's President.
Visitors are encouraged to explore the new website and sign up for Deufol's blog to receive direct emails on the homepage. Check it out now and make a valuable connection! www.deufol-us.com