Crews to unload and place bridge beams between 8 a.m. and noon.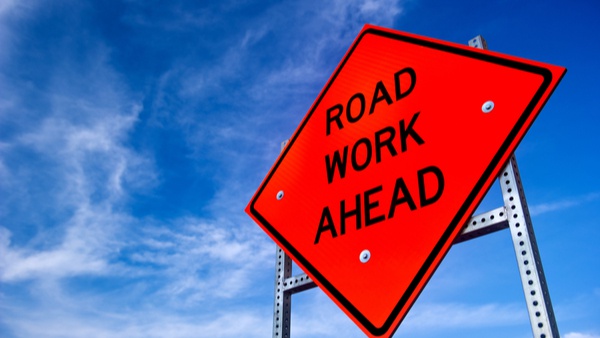 Shutterstock photo.
(Switzerland County, Ind.) - The Indiana Department of Transportation announces short-term stoppages planned at the S.R. 156 bridge over Log Lick Creek the mornings of Thursday, January 12, and Friday, January 13, to allow crews to unload and place bridge beams. The bridge is located 1.27 miles west of S.R. 101 near Markland Dam. Stoppages are expected to take place between 8 a.m. and noon each day and last approximately 20 minutes at a time.
State Road 156 is currently reduced to one lane with temporary traffic signals for a superstructure replacement project that began in late October. Temporary signals are expected to remain in place through the fall.
The $5.5 million rehabilitation contract also includes a bridge replacement on S.R. 56 over Lost Fork Creek in Jefferson County and a structure replacement on S.R. 56 near Spring Branch Road in Switzerland County, both of which were completed last year.
INDOT reminds drivers to slow down, avoid distractions, and consider worker safety when traveling through active construction zones. All work is weather-dependent and schedules are subject to change.