Roads off of Salt Fork and Georgetown will be worked on.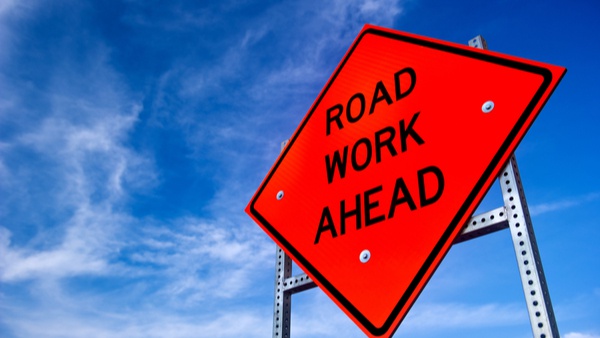 Shutterstock photo.
(Dearborn County, Ind.) Dave O Mara Company will begin the Chip and Seal Program tomorrow.
Roads will be closed from 7 a.m. to 5 p.m.
Work will be done on Tuesday, June 22:
Redwood Drive
Sapling Court
Sequoia Court
Tamarack Court
Roads to be done Wednesday and Thursday, June 23 and 24.
Colorado Drive East and West
Dakota Drive
Montana Drive
Utah Court
Nevada Court
Wyoming Court
The schedule is weather permitting and subject to changes.