The postponement is due to COVID-19 restrictions and concerns.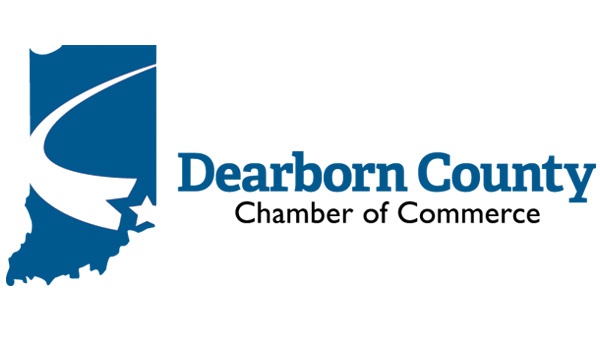 (Lawrenceburg, Ind.) – The Dearborn County Chamber of Commerce is postponing its leadership program to next year.
In a statement Monday, the Chamber announced the postponement of the next Leadership Dearborn County session to January 2022 due to COVID-19 restrictions and concerns.
"Due to COVID restrictions and concerns we do not feel it appropriate to take the class to various venues (local businesses, non-profits, government buildings) etc. at this time and missing out on that important aspect was the one downside to last year's tremendously well received class."
The Chamber's current plan is to reopen registration in November and begin classes in January.
The program will still be a monthly, year long course designed to strengthen and refine leadership skills by exploring the dynamics of leadership with focus on helping participants identify capabilities and opportunities for growth.
RELATED STORIES
Dearborn Co. Chamber Announces 2021 Class Of Leadership Program