The program is capped at 10 participants, so act quickly.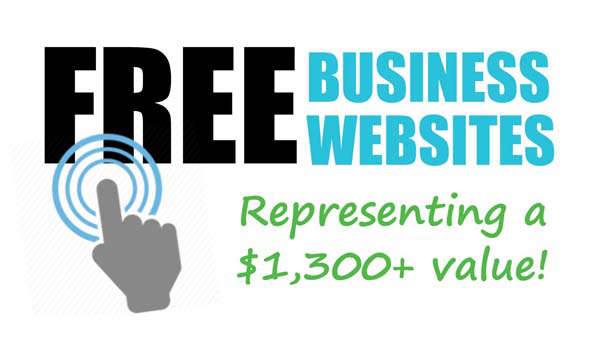 (Dearborn County, Ind.) – A new program is targeted at local businesses in need of a website or long-overdue website upgrades.
The Dearborn and Ohio Counties Business Website Development Program offers free basic website design by a professional web developer, domain registration and hosting services for 24 months, and training on your business' new website.
The services provided represent a value of over $1,300.
This program by the Dearborn & Ohio Counties Broadband & Digital Inclusion Task Force is funded by a generous grant through the Duke Energy Foundation and Purdue Center for Regional Development.
Dearborn and Ohio county businesses in need can apply to receive a free website by visiting www.1dearborn.org/website or call One Dearborn at 812-537-4010 ext. 7233.
The application deadline is April 15. The program is capped at 10 participants.